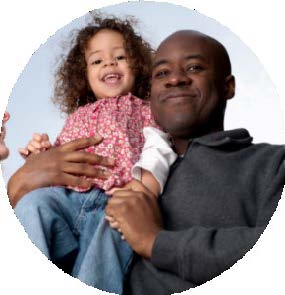 Families who are involved with DCYF are provided peer-to-peer support from an STS Parent Partner including treatment navigation, recovery support, housing support, employment support, health/wellness support, DCYF case navigation support, court support and more. Parent Partners use a whole health focus in supporting a family's recovery.
STS Family Peer Support Specialists provide in-home support for Relative Caregivers encompassing understanding addiction and recovery, developmental stages of children, educational supports and navigating the child welfare system. STS Family Peer Support Specialists are trained in evidence-based practice models including Nurturing Families and PASTA (Parenting a Second Time Around).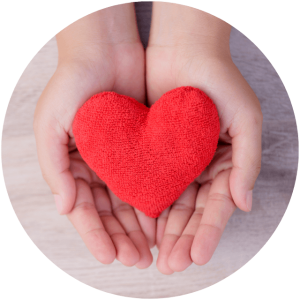 STS Family Peer Support Specialist offer in-home and community support for families who have been reunified with their children. STS Family Peer Support Specialists offer an understanding of the stressors involved in reunification, how to parent in recovery, where their children are in their developmental stage and help families implement tools for mitigating future trauma for the children and allowing the family to build sustainable recovery.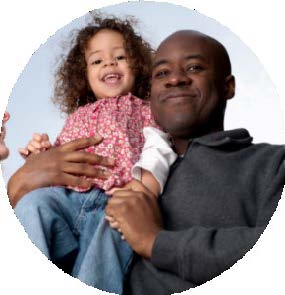 STS Staff will coordinate a volunteer network of support groups throughout nine DCYF catchment areas for Kinship and Relative caregivers.STS Staff will hold trainings: DCYF 101, an informational training for families involved with DCYF on case planning, court process, recovery capital and supports.Addiction 101, in collaboration with the Bureau of Drug and Alcohol STS will conduct trainings for community partners and DCYF staff on addiction, recovery, language and stigma .