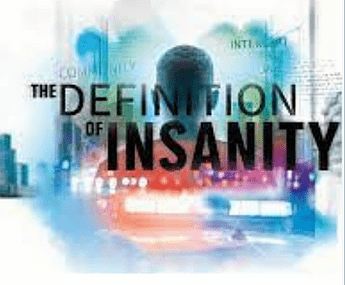 On May 20th at 3 PM, join Rob Reiner for a screening of the documentary "The Definition of Insanity" that recently aired on PBS and explores Miami-Dade's humane and effective criminal justice approach to mental illness and substance use disorders.
Joining Mr. Reiner will be speakers Judge Steven Leifman, Norm Ornstein, and Dr. Stephanie Le Melle with opening remarks provided by Congresswoman Debbie Wasserman Schultz and Congressman Mario Diaz-Balart.
This event is hosted by Addiction Policy Forum. Click here to register.