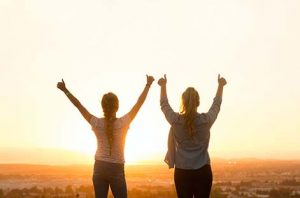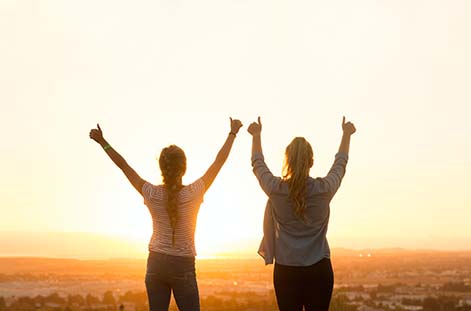 "Recovery Habitudes" is a 12-week group that takes an in-depth look at the program principles, steps, traditions, and other lifestyle practices that successful people use to maintain long term recovery. The group format incorporates sequential readings of 12 recovery topics from a variety of publications.
Each session is self-contained, and one can join the group at any time. Participation in the series is encouraged but not essential to benefit.
The long-term goal is to understand, incorporate or adapt the methods used by others to sustain long term recovery in your life.
Start Date: Thursday, March 11th from 1pm-2pm
Ongoing Meetings: Every Thursday from 1pm-2pm
Where: Safe Harbor Recovery Center, 865 Islington St., Portsmouth, NH
Facilitator: Terri Varney, CRSW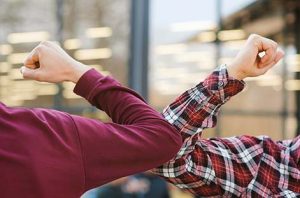 ​Veterans Recovery Support Group is an open forum group, allowing veterans to freely express what is happening in their recovery. The group is peer facilitated by a Safe Harbor staff who is also a veteran and in recovery.
This group will offer veterans fellowship where each can share common struggles unique to the veteran population. As a recovery-focused group, we encourage sharing strategies that have been effective in helping each veteran on their recovery journey.
Start Date: Monday, March 8th from 12pm-1pm
Ongoing Meetings: Every Monday from 12pm-1pm
Safe Harbor Recovery Center, 865 Islington St., Portsmouth, NH
Facilitator: Dustin Ward, CRSW
To Register: Call Safe Harbor at 603-570-9444 to schedule an intake